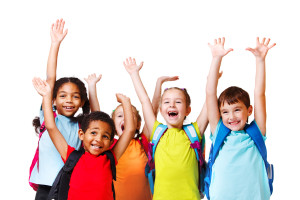 Letter for New Teachers on Differentiation
Sincerely, John McCarthy, Ed.S. – follow on Twitter @JMcCarthyEdS
Dear New Teachers and Teachers Exploring Differentiation,
I'm glad that you're thinking about the important needs of ALL of your learners. You probably have many questions such as:
How do I meet the needs of students who are at different skill levels?
Where do I find the time?
What is differentiation, really?
How do I keep my advanced students from getting bored with the extra work I assign them to keep them busy?
To the last question: Do not give them extra work. They see such efforts as punishment for getting something done sooner then everyone else. Instead, assign them regular work that is at a complexity level to their academic need. This gets into the realm of readiness, which addresses the first question. Here are two articles that get into this idea and offers strategies:
These resources are also helpful to the learner who needs more support as well.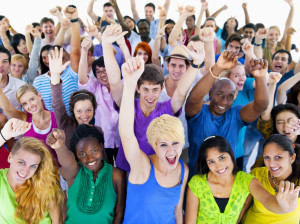 If I can give you one piece of advice for where to start, it would be let formative assessments guide you. Formative assessment data helps make supports and coaching more strategic and specific. Here's one model for using: The Formative Assessment Cycle. Step 3 is the place that's often overlooked, and yet it is the heart of any learners success.
The next step is to know that there are supports you've already been trained to do, which is inherently differentiation:
3 Ways to Plan for Diverse Learners: What Teachers Do
There is more that can be done. Going back to formative assessments, you'll find that when you create differentiation ahead of the key lessons you'll have a faster response to student needs. This improves over the years as you teach certain units several times and learn where the challenge points or crossroads exists.
If you want more please let me know. Here is an article list of my writings on the topic of Differentiation.
My book come out in late 2016. I'll keep you updated.
Other resources:
Edutopia has a diverse resource list at:
Would love to know what you think about these resources as meeting your needs–and questions that they might spark. Please post your thoughts below.