Creating Solutions to Empower Learners
O

pening 

P

aths 

supports your needs through collaborative creative problem solving. The journey begins with listening and understanding your unique story of needs. Personalized solutions are based on your context, through which best practices of innovative and standard approaches are crafted into a plan for successful achievement of organizational learning goals.
We provide "at the elbow" service through coaching, co-planning, content development, and plan execution. 
Through the extensive international experience of its founder, Opening Paths understands how to work with education systems and schools as they work hard to attain their goals, by working alongside to support their journey.


Intentional Differentiation
Meeting the needs of each  learner so all can learn is a critical part of the work by educators and the learners. Explore the multiple ways we can support you bring even more success to your staff and students.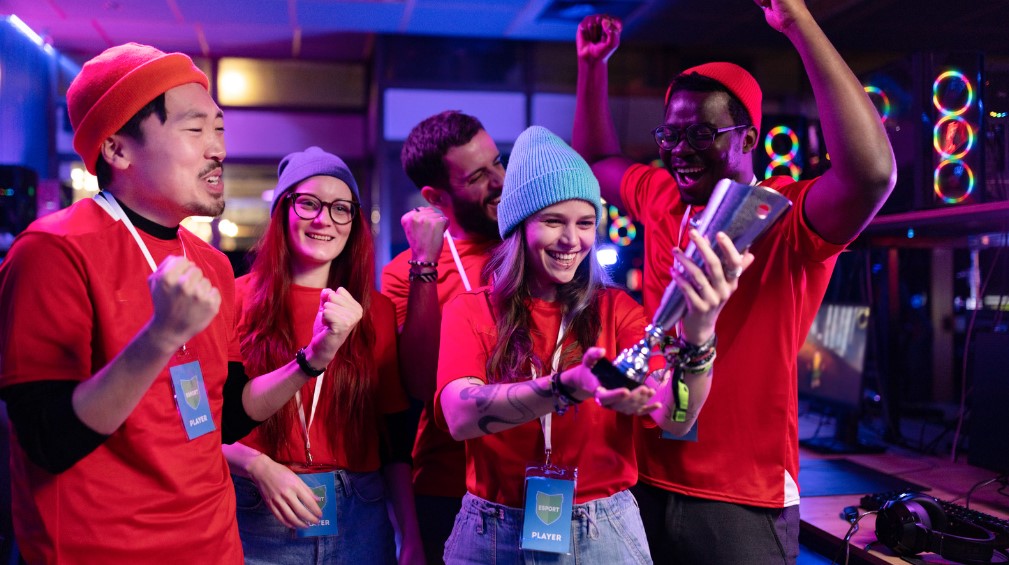 Esports Design
Esports is powerful way to empower students with a sense that they belong to the learning community. Explore the varied ways to expand and provide students with opportunities to grow personally, academically, and professionally through an intentional and comprehensive esports program.


All Services
At Opening Paths, we support schools and organizations of wide-ranging topics that are intended to improve the quality experiences for learners and other stakeholder groups.
We create custom designs of these services to support the unique needs of your community.
Resources Based on What Works
These resources and tools are developed and curated based on active work with teachers, administrators, and statewide leaders in the United States and globally. The ideas have been tested, used, and included in plans of action. Explore and collect resources for custom use in your classrooms and schools. When we work with schools, many of these resources are used as models or structures for planning. New resources are added based on successful work with teachers and schools.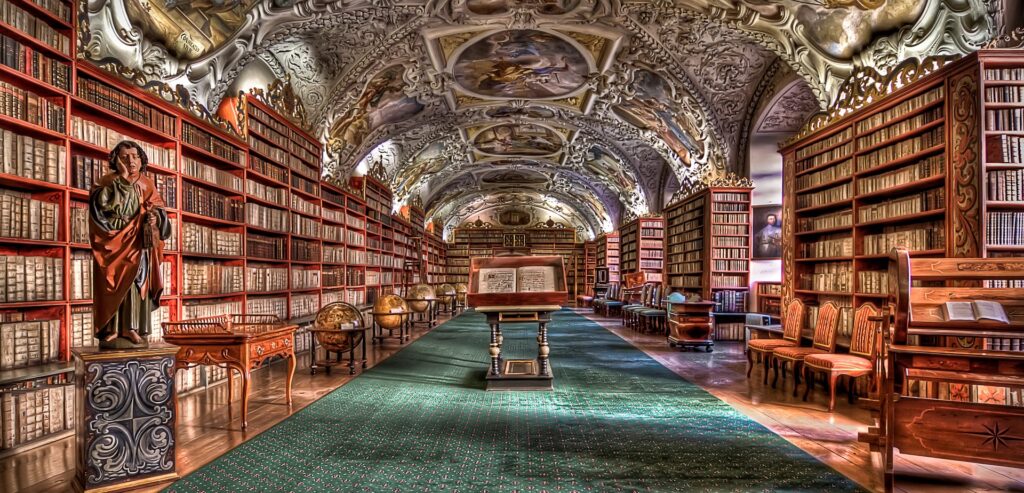 Explore this resource library for ready to use statregies and structures for meeting the needs of all learners. The ideas and concepts are based on listening to teachers and administrators about their needs. The practices are tested and used for reported successful implementations.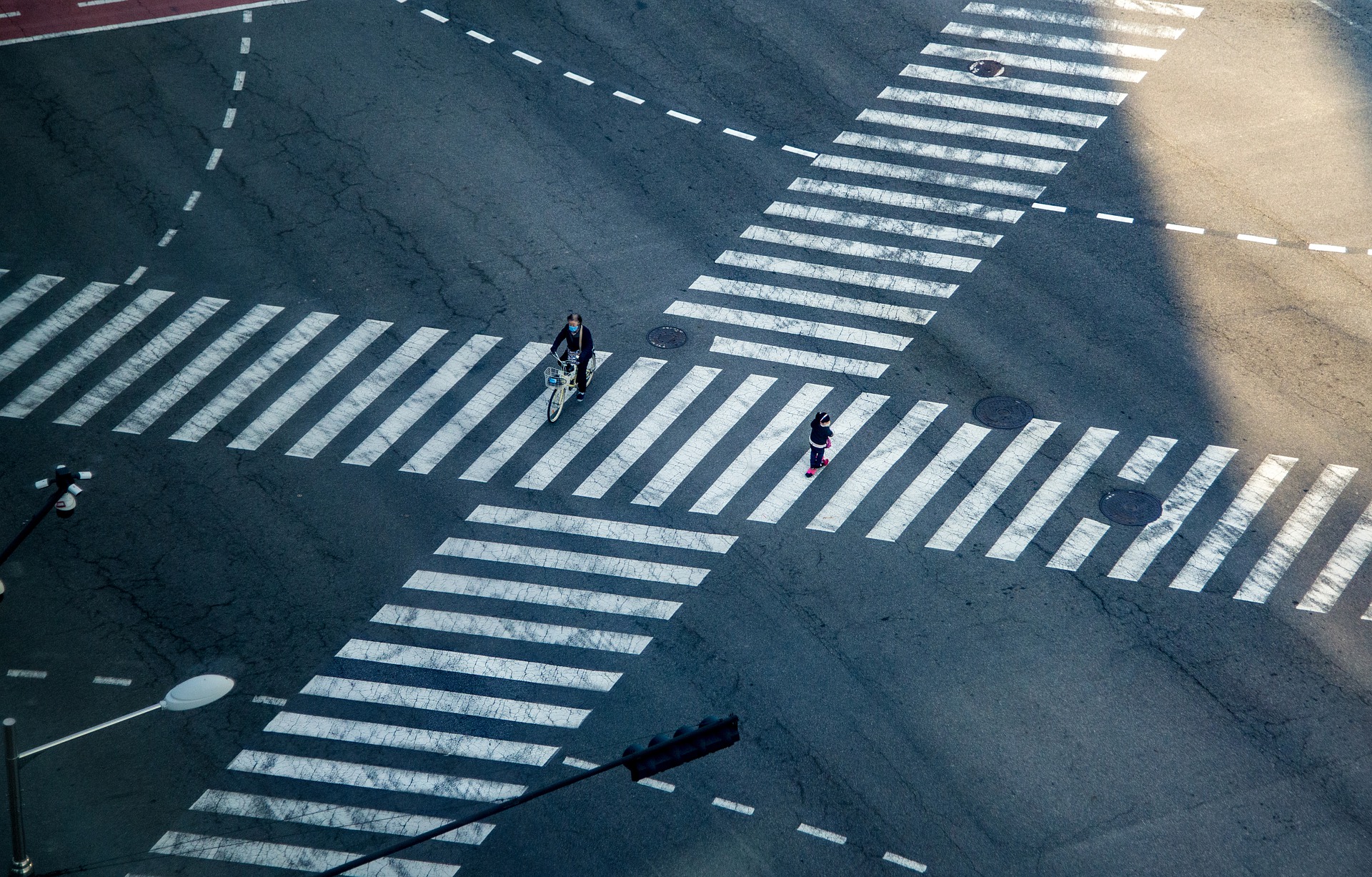 Explore these collections about topics that impact instructional practices that support teaching and learning. Checkout the Collection Highlights as a starting place.
These articles were published for different publications and provided here for your use and reference.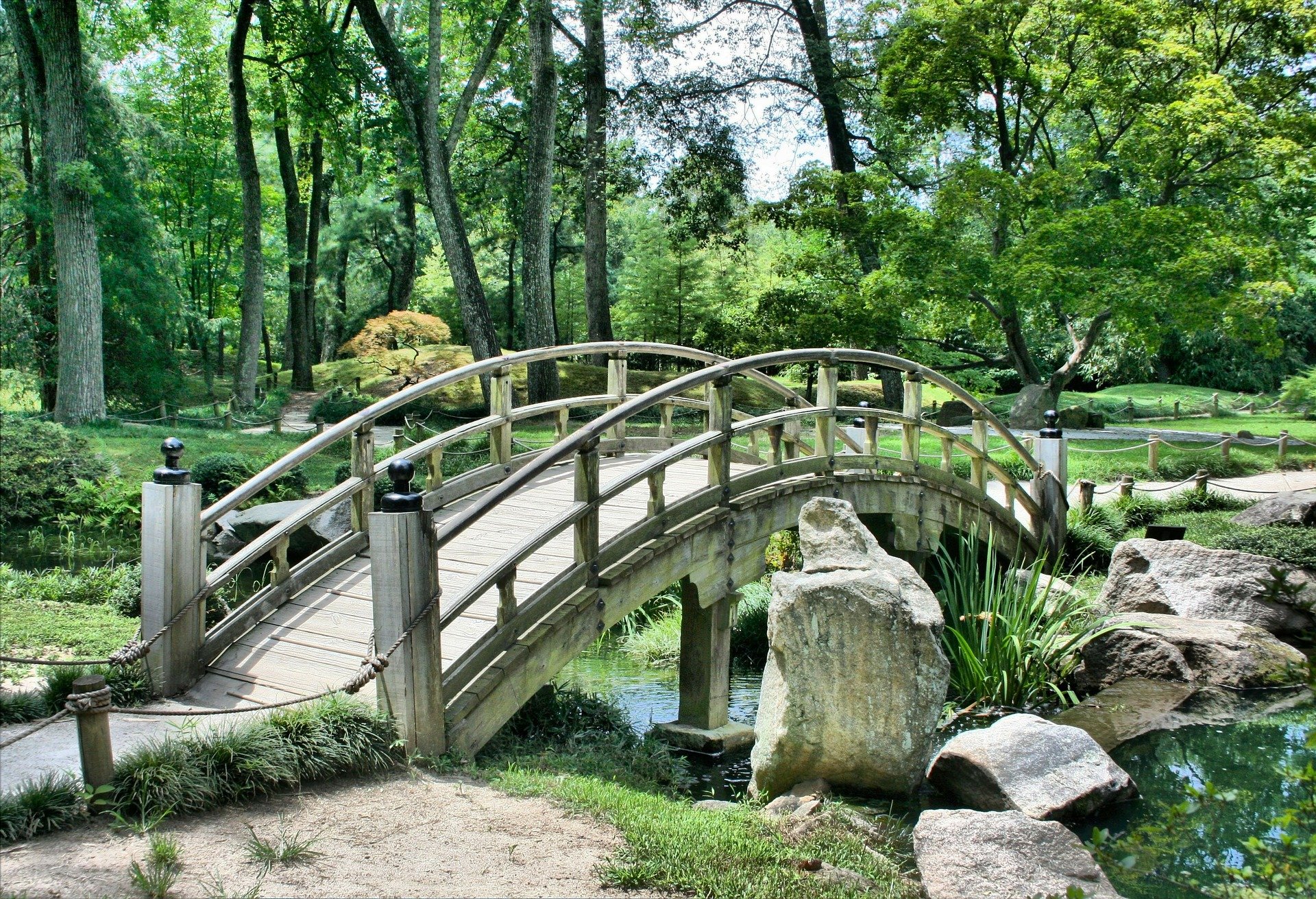 Articles that are posted on this site are related to the current work of teachers, students, and administrators. These articles address resources, strategies, and structures for learner success. Some appear under Resources topics. Explore the posts for ideas to reflect and consider.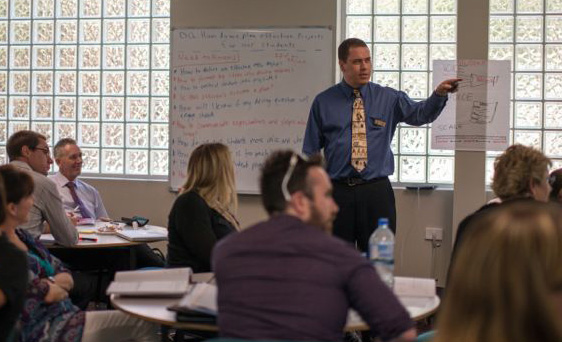 Serving Schools for Continued Growth
Get to know Opening Paths and founder John McCarthy. Experience, empathy, and commitment to learner success are important qualities. Learn more about:
When you're ready for a free consultation, complete this form or send an email to: jmccarthy@openingpaths.org