The work starts with Listening to your story…
At Opening Paths we first listen to what you want to accomplish and why. Based on the conversation we offer personalized support and planning that meet your unique needs. We help achieve your vision for the work to have the biggest possible possitive impact.
Our most popular areas include:
Project-Based Learning & Authentic Learning Experiences
Developing and Empowering Instructional Coaches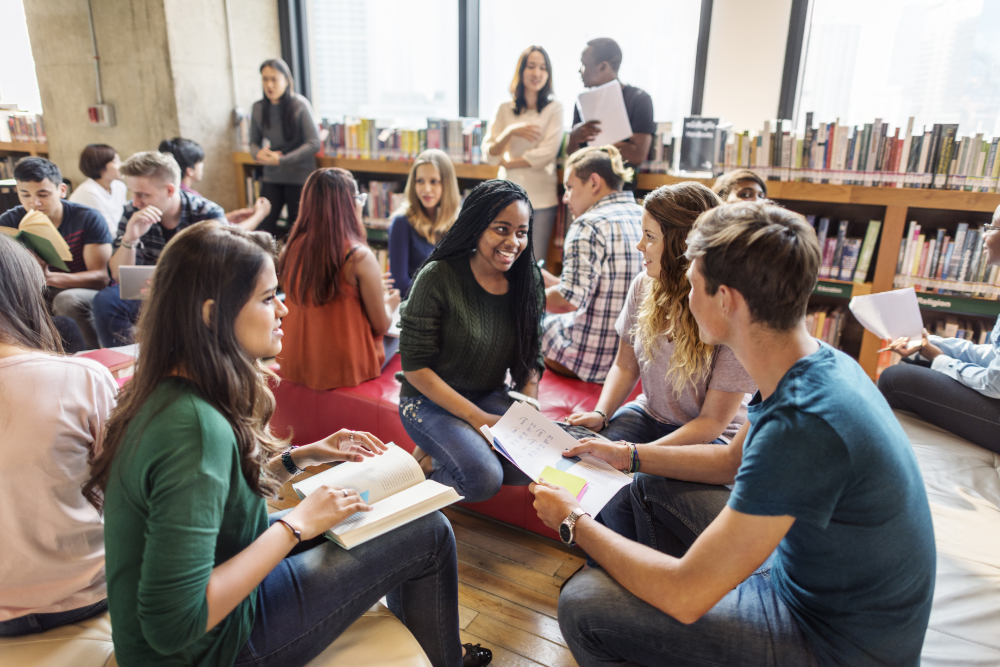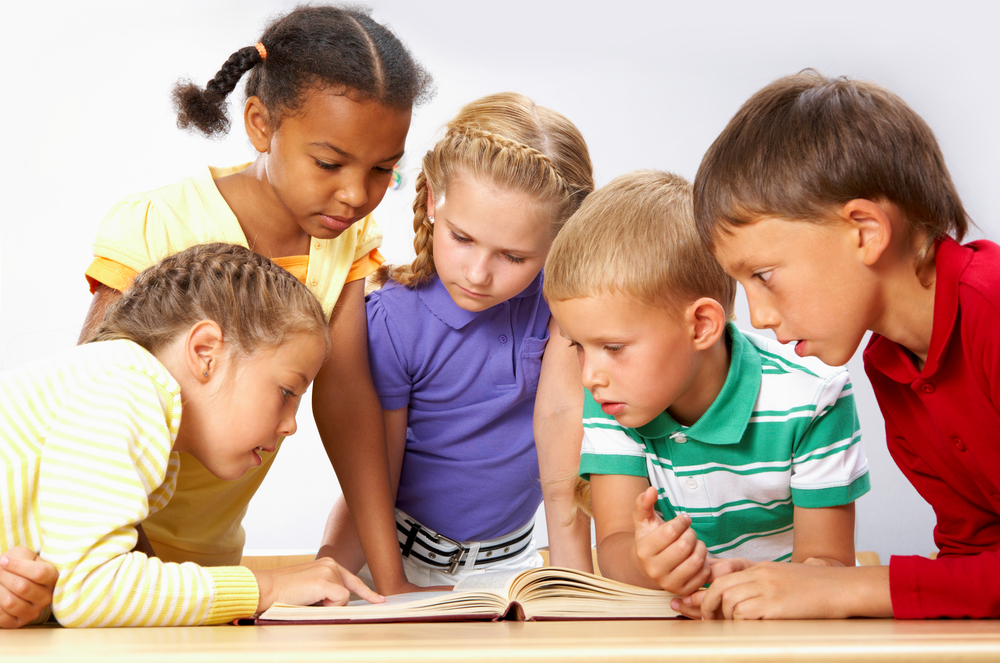 We offer a variety of services, including facilitated planning, coaching, workshops, virtual courses, and artifact development. All services for these areas of expertise provided in a personalized approach based on your needs.
Additional Areas of Expertise Include:
Intentional Differentiation (or Differentiated Instruction)
Esports Program Development
Global Professional Skills and Digital Citizenship
Innovations in Teaching, Learning, and Assessment Practices
Writing Practices
Coaching Coaches for sustainable impact
Authentic Learning Experiences (ALE) and Project Based Learning (PBL)
Climate and Culture
Course Design


1-on-1 Coaching Sessions Opportunities
Interested in fast track 1-on-1 coaching? Register for
individualized sessions in the Patreon community. Assynchronous Chat Support included.
Must join as a Designer for coaching options.
Join the Discord Community for collaborative learning Patreon Q&A. Free option is here.
All formats can and are custom designed to smoothly fit your needs. One size does not fit all. We pride ourselves on designing experiences and artifacts that meet the needs for "your community." Examples of the following list can be seen with some of our most popular areas for support:
Facilitated Consulting
Planning meetings, implementation planning, ideation process, and design challenges means bringing the right people together to provide their skills and experience for accomplishing an important task. We provide facilitated guidance, informed by experience and expertise with helping stakeholders stay on track and achieve the identified goals.
Coaching
Personalized coaching to small groups and individuals around systemic goals and challenges can be the difference maker for long term success. We use a variety of coaching skills, informed by best practices, to help groups find the best answers and solutions to their unique needs and tasks.
Workshops, Institutes, and Camps
We help you build capacity and longterm sustainability of important program by:
leading professional development of job-related skills and programs (workshops)
facilitating content development and longterm planning for important implementations (institutes)
running camps for learners where best practices are modeled and coached so that the staff members, who are supporting, learn how to lead the sessions on their own (camps)
Artifact Design
We help many organizations with building sustainable models by designing and creating artifacts that staff and students use to inform learning while maintaining fidelity to the adopted structures and frameworks. We've created many implementation guides, units of study, and courses that organizations use long term to achieve their adopted models.