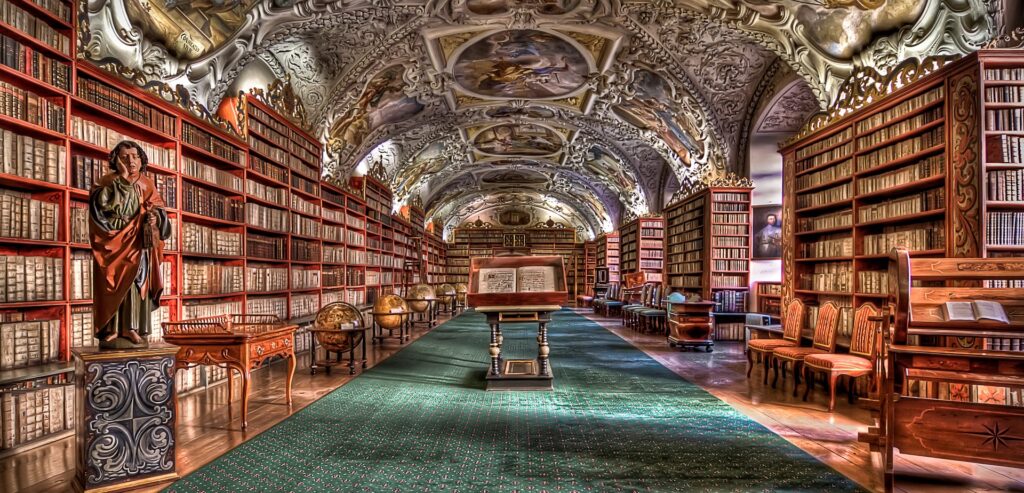 Explore this resource library for ready to use statregies and structures for meeting the needs of all learners. The ideas and concepts are based on listening to teachers and administrators about their needs. The practices are tested and used for reported successful implementations.
Differentiation
Meeting the needs of ALL learners is a teacher's calling, whether the role is teacher or administrator. We all have a part to contribute to learner success. Use these resources as part of planning.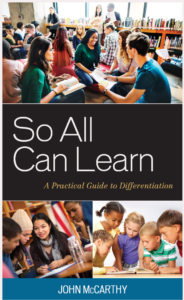 Authentic Learning Experiences (ALE)
Connecting curriculum concepts and applications in the world outside of school and in the communities that students are familiar with supports deeper engagement and learning. ALE aides single lessons to complete units and courses, including Project Based Learning (PBL)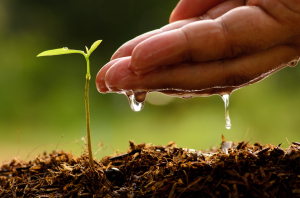 Fostering Student Agency
Empowering students to lead their learning and be proactive requires training and related experiences. Explore a wealth of activities and strategies that teach and coach learners through student-centered experiences.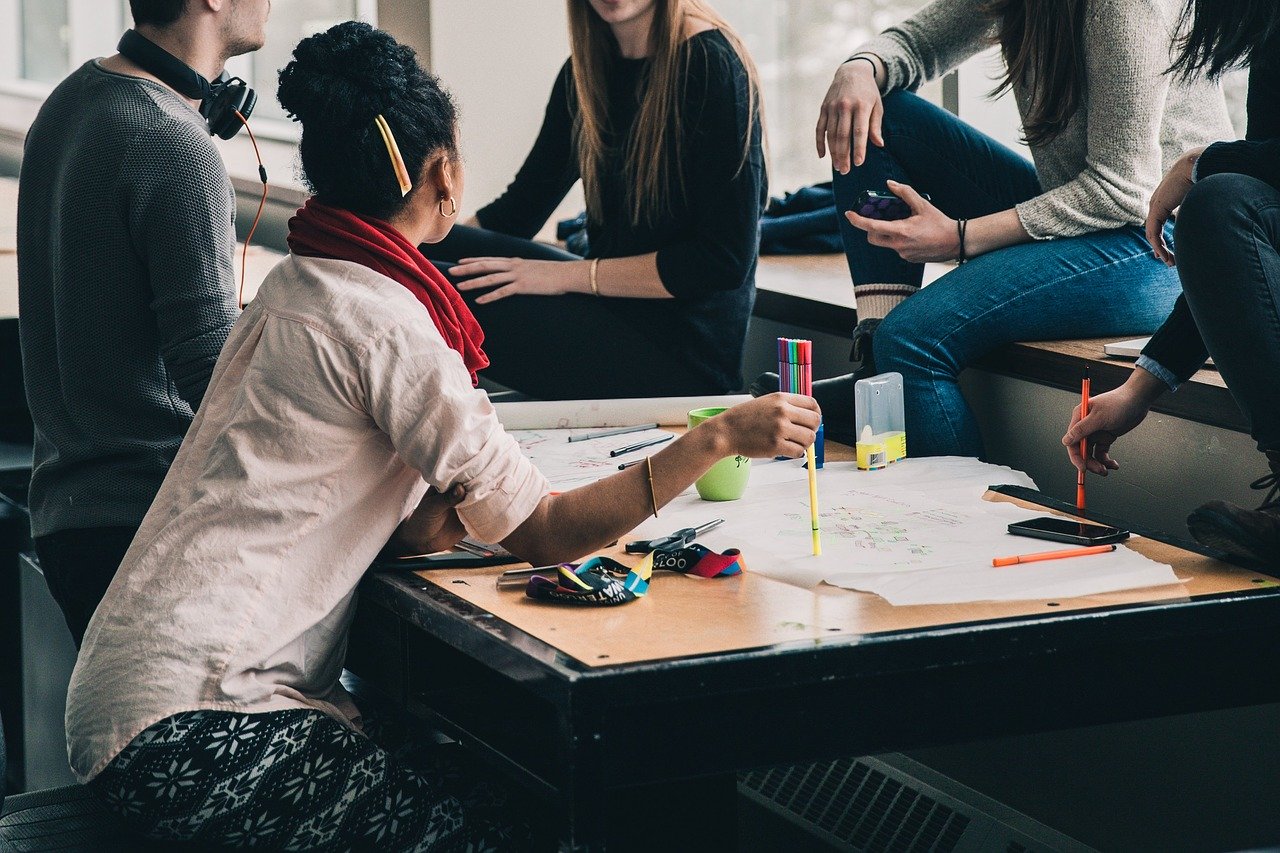 Project Based Learning (PBL)
PBL is a global phenominon based on my travels. Witnessing best practices and working with schools to provide powerful learner experiences through PBL, explore this toolkit of strategies and structures to use in your classrooms and schools.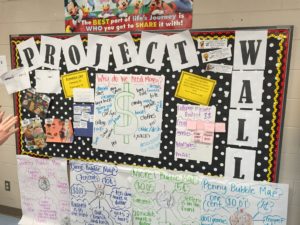 Appetizers
Here are some ideas to get started. When you're ready, explore the other resourse categories for deeper dives.
Reflection/Writing Strategies
 Homework Considerations