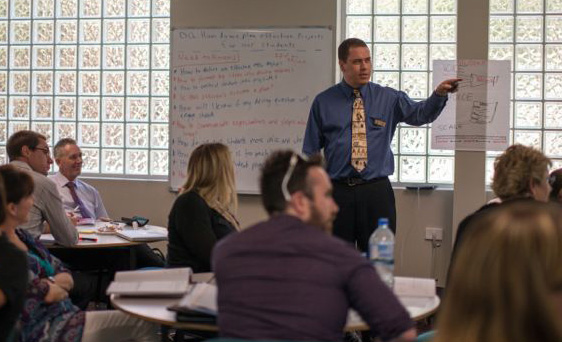 "There are many paths to success, it's just a matter of finding the best of them, and committing to the journey."
John McCarthy, Ed.S.
jmccarthy@openingpaths.org
LinkedIn Account
Twitter: @jmccarthyeds
Need consultation support: Use the Contact Form
I'm passionate about advocating for students. Education done well is a powerful vehicle to develop and empower learners to become the next generation of global citizens. Through my many experiences across the United States and different parts of the world supporting staffs and students, I take away valuable ideas to share, and help other schools realize that they are not alone.  As a teacher, coach, and consultant, I enjoy helping schools design, improve and implement instructional systems that support positive changes that benefit the best interests of their students. Some of my experiences include:
Taught as a classroom teacher in urban, suburban, and rural settings.
Teach virtual courses for university graduate studies
Author of "So All Can Learn: A Practical Guide to Differentiation"
Co-Lead and support projects for instructional impact at the district, county and state level to service multiple districts and schools. Some initiatives include: Open Educational Resources, Project Based Learning, Differentiation, Online Learning, Digital Citizenship, and Esports.
Pioneered online instructional technology using an online classroom, designed to support classroom instruction.
Develop effective uses of social media and online platforms for instruction and learning.
Consults with schools across the United States and internationally on Project Based Learning, Differentiated Instruction, and Instructional Strategies in Global Professional Skills and Digital Citizenship.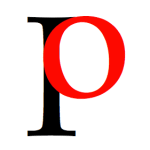 I founded Opening Paths to help educators realize their vision for students to become our future leaders in their communities, industries, and the world.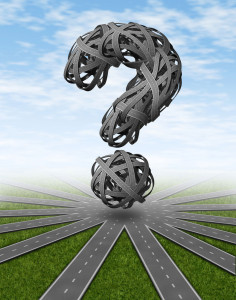 Opening Paths, LLC is an organization that is dedicated to providing high quality support to schools, districts, and educational organizations.
OP serves K-12 and University educators and students, and the learning systems meant to support them. Experienced with district/school improvement planning and implementation internationally, my approaches to consulting and coaching is building internal capacity so that you become self-sustaining as a key outcome. Support is customized via collaborative planning and implementation to remove barriers that block what your learners (adults and children) need.
We also support businesses looking for creative solutions to their systems that leads to greater efficiency through professional development systems for ongoing staff improved skills to better service their clients.