Explore these collections about topics that impact instructional practices that support teaching and learning.
These articles were published for different publications and provided here for your use and reference.
The Collections Highlights offers articles about topics that spark thinking and reflection around learner needs and instructional practices in the moment.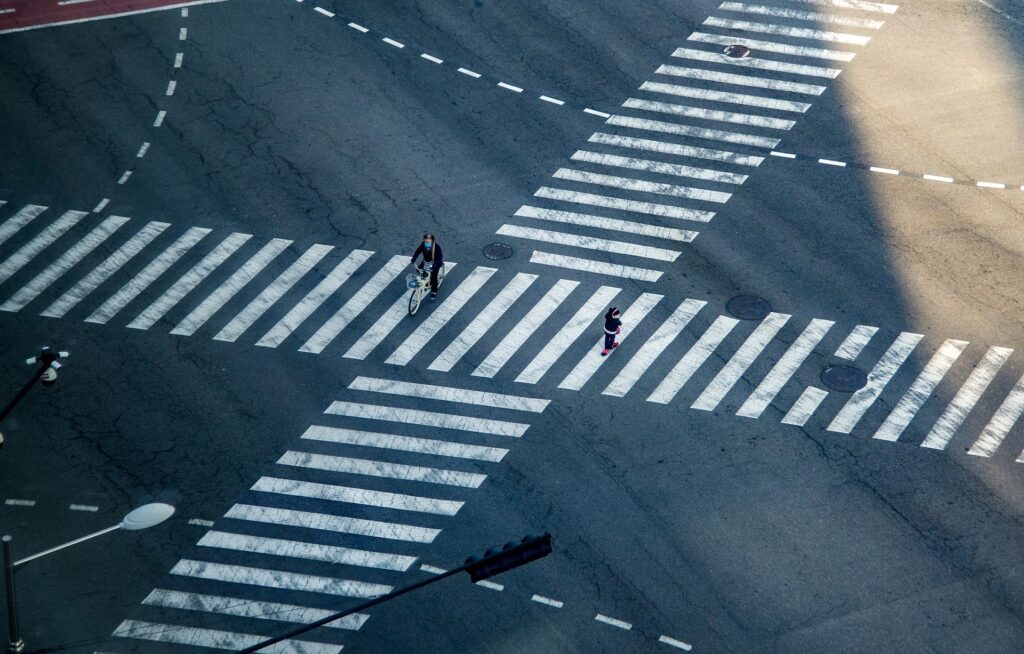 Blended & Virtual Learning
Global Professional Skills
Authentic Learning Experiences (ALE)
Project Based Learning (PBL)