In an an article I wrote for Edutopia, "Gamifying Your Class to Meet the Needs of All Learners," I talk about elements for gamification that can help differentiate for student learning. Here are resources as referenced from the article as well as other references.
Edutopia article references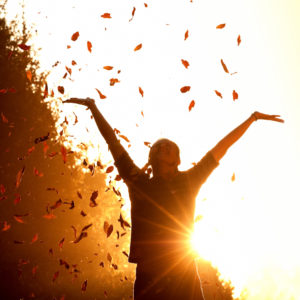 Leveling Up Guide (pdf)
This guide offers students a chart for experience points needed to move up in levels. Certain levels (5, 8, and 10) are Boss levels. Exams and performance tasks are the "Bosses" that students must overcome to earn the related level.
Gamification Player's Sheet (pdf – gDoc)
The spread sheet is used by students to calculate their experience points. Experience earned is based on what the teacher awards and the additional work and contributions they have done. Students keep track of their own player sheet so that the teacher saves time on the logistics of keeping score. Another option is that the teacher keeps track for everyone.
Other References