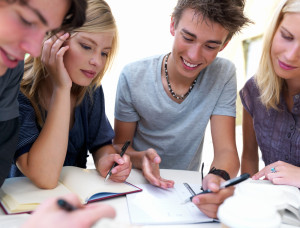 Collaboration is an important global competency that students need to learn and refine. By the time they enter any post-secondary experience, students with over 10-12 years of honing this skill will be well prepared to forge ahead with new learning and career paths. They will seek out mentors and build strong networks of people with whom they learn, develop ideas, design, and reflect.
How do we ensure that each succeeding generation develop collaboration as part of their core global competencies? Here is the first of a long list of voices who provide deep insights for such an important journey.
Which resources resonate with you? Comment below or Tweet me @JMcCarthyeds More to come.