Frequent questions are asked about teaching and learning through virtual, blended, and hybrid models. While viewpoints may vary on how each of these models are defined, they all share an expectation to serve learners who attend remotely. Those who attend in-person can also benefit from the tools and structures provided in the virtual environment when they leave the classroom. Below is a curated collection of articles that address meeting the needs of learners regardless of how they attend and participate. What is encouraged is that based on the annotated descriptions, educators choose the topics that meet their immediate curiosity and/or need.
When done, check out the rest of the series (list is at the end). Please share in the comments which resource was useful to your practice.
Curated List of Resources and References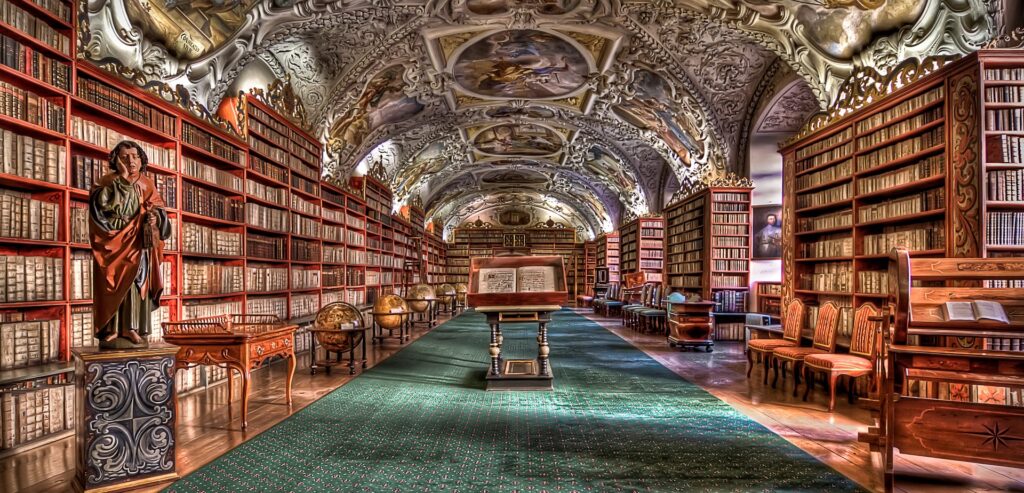 4 Key Aspects of Teaching an Online Class
This is an overview of key components for implementing a virtual class. It is great to get a general understanding of what is important for learners. Use this article to reflect on the presence and depth of each in your teaching practice. Decide where best to review and expand practice.
Growing Successful Virtual Learners Requires New Teaching Styles
Explore key practices that support successful virtual learning practices. Each element includes examples that help to understand how they might be used or adapted for practice with any classroom or learning environment.
Award-winning faculty online teaching practices: Elements of award-winning courses
This study collected data from interviews of teachers who were recognized for their high-quality implementation of virtual courses. The ideas they share can be adapted and used at all grade levels.
How to Make Station Rotation Work During Hybrid Learning
Looks at how teachers can run stations when students are attending class in-person and virtual. The ideas are concrete, impactful, and easy to implement immediately.
Adapting an Effective Math Collaboration Activity for Distance Learning
Explores a thinking routine protocol called "Try It, Talk It, Color It, Check It" that is adapted to a virtual setting when teaching Math. The protocol empowers and engages students into leading their learning. With some adaptation, this strategy could be used in other subjects.
Practical Tips for Teaching Online Small-Group Discussions
This simple strategy provides learners with a supportive process to lead and complete discussions that align with the learning outcomes. Quickly setup and ready to use both in virtual, blended, and hybrid settings.
Combatting the Challenges of the Concurrent Classroom with the Station Rotation Model
This article addresses challenges with concurrent (hybrid) instruction through the station rotation model. Clear steps and visual examples help to understand and make plans for bringing this impactful strategy to any classroom.
Self-Care for Educators
On airplanes before takeoff, a flight attendant tells everyone that in case of an emergency, if masks are released, we should mask ourselves first before helping others. This is not a callous request. It is meant for the survival of everyone on the plane. Education is similar in that we must manage self-care so that we have the energy to support learners and staff who depend on us. Here are articles to explore to "check-in" with ourselves. In the end, caring for ourselves is helpful to others.
Additional Resources
Here is list of portals with many more references and resources to support instructional practices and learning that is engaging and supportive. Explore and find resources for many educational needs.
Edutopia: Blended Learning Collection
ASCD Express: Respond & Reimagine: Learning at a Distance
Dr. Catlin Tucker Blog: Virtual Learning topics
Opening Paths Blog: Topics for Impactful Practices
For more exploration and reflection on practices,
here is a list of the articles in this series:
---
Written by John McCarthy, EdS, author of So All Can Learn: A Practical Guide to Differentiation
Follow on Twitter @JMcCarthyEdS
Subscribe to the Youtube channel: https://www.youtube.com/c/JohnMcCarthyeds